Ezekiel "Zeke" Falcone
Gender:
Male
Age:
13-14 (Season 1)

14-15 (Season 2)

15-16 (Season 3)

Height:
6'0
Nationality:
American/Japanese born
Hometown:
Gilroy, California
Born:
April 7, 1996
Professional Information
Profession:
 
Skater
Ezekiel "Zeke" Falcone was
born in Japan, as revealed in episode "Head of Skate". He was born on April 7, 1996, as revealed in "Not My Sister's Keeper". He is the smarter of the two, but still he is a C- student and only got an A+ once in the episode, "Board in Class". His biggest weakness, however, is his crush on Olivia Masterson, his next door neighbor, but later on in the series does not really care for girls much and thinks that the only "perfect girl", is his skateboard, as he says in episode "Double Crush." His last name is revealed to be Falcone in the episode "The Bro List". He is the older but shorter one of the two being 6'0".
Its is revealed in the Pilot episode that, he wears boxers. He lives on 4920 Eisenhower  Drive, Gilroy, California.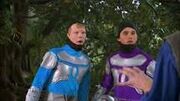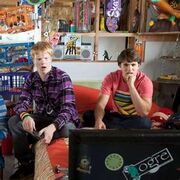 The image gallery for Zeke Falcone may be viewed here.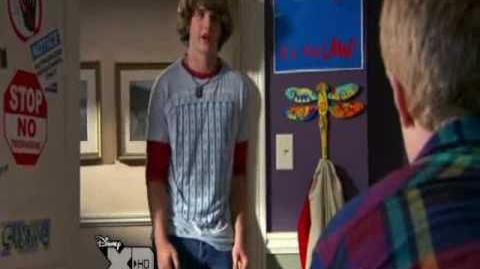 Ad blocker interference detected!
Wikia is a free-to-use site that makes money from advertising. We have a modified experience for viewers using ad blockers

Wikia is not accessible if you've made further modifications. Remove the custom ad blocker rule(s) and the page will load as expected.